Welcome to the My Smile Award programme.
My Smile is a quality mark awarded to early years settings that successfully implement the four steps of the programme. These create a tooth friendly environment for young children, helping to protect their oral health.
The programme supports children's daily toothbrushing which is carried out in a fun way in the classroom with all their peers – the children really enjoy these toothbrushing sessions! The criteria also ensures that snacks and drinks provided are tooth friendly and encourages families to visit the dentist regularly.
Targeted settings across Cambridgeshire and Peterborough are invited to take part in the programme each year and accreditation is valid for two years.
If you have registered and are already part of the programme, you will find documents to help you on the downloads page.
Congratulations to all those who achieved the My Smile Award 2023:
Blackberry House Day Nursery
Blackberry House Day Nursery March
Blackberries House Day Nursery Wisbech
Busy Bunnies Nursery New England
Cygnets Family Action
Elm C of E Primary School Nursery  
Friday Bridge Primary School
Gladstone Park Nursery
Gladstone Preschool
Gorefield Preschool
Little Owls Preschool
Kester Preschool
Kings Hedges Primary School – Reception
Murrow Preschool
Newark Hill Academy
Oasis Nursery
Park Lane Nursery
Parsons Drove Preschool
Sawtry Day Nursery
Seesaw Preschool
Shirley Primary School Nursery and Reception
Stretton Preschool
Stretton Preschool at Fourfields

Some My Smile Recipients 2023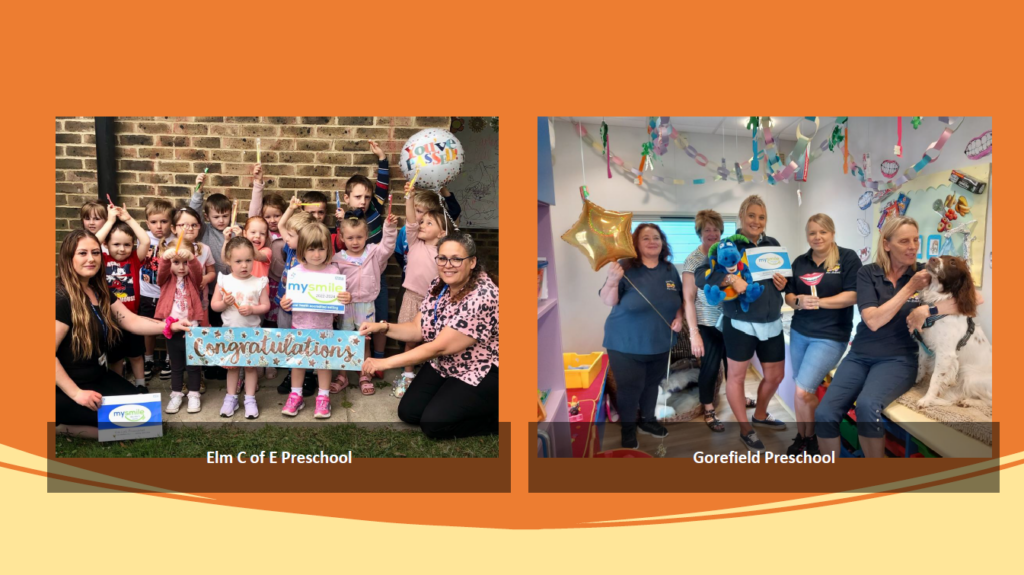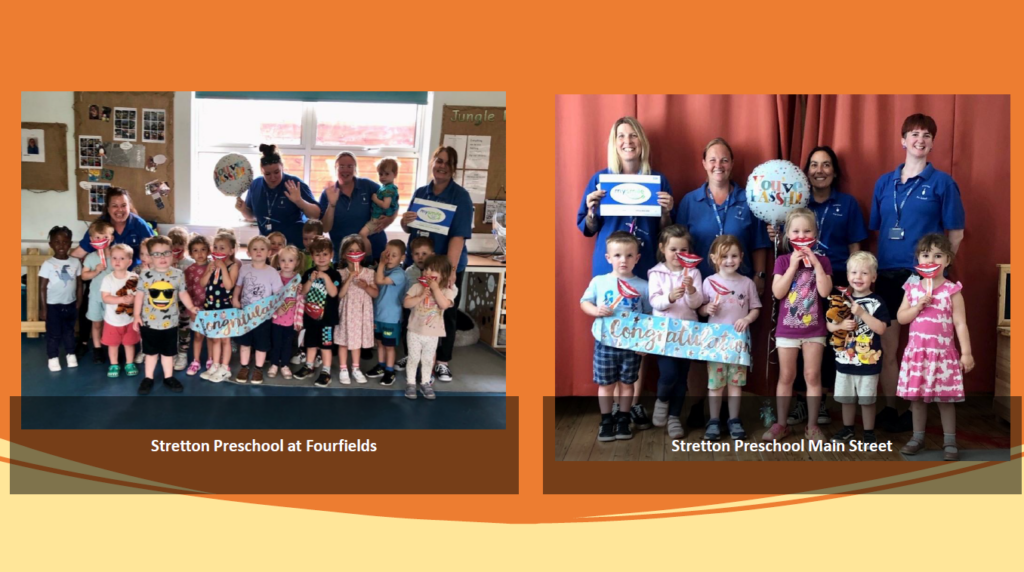 Our fantastic settings from 2022…
Benwick Primary School
Bretton Community Pre-school
Burrowmoor Primary School
Elm C of E Primary School
Elm Road Primary School
Friday Bridge Primary School
Gladstone Primary Academy
Gorefield Primary Academy
Kingsfield Primary School
Lime Academy Abbotsmede
Lime Academy Parnwell
Lime Academy Watergall
Little Tigers Day Nursery
Murrow Primary Academy – Reception
Newark Hill Academy
Orchard Park Community Primary School
Paston Ridings Primary School
Peckover Nursery School
St Botolph's Primary School
St Johns CE Primary School
St Thomas More Catholic Primary School
Stepping Stones Pre-School
Thongsleyfields Primary and Nursery School
Townley Primary School
Welbourne Primary School
Some My Smile recipients 2022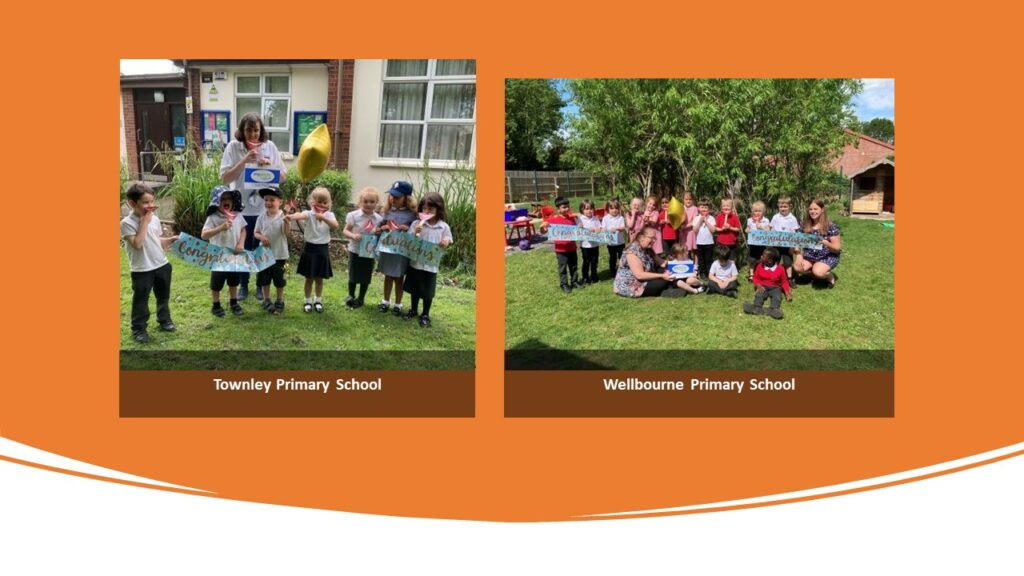 back
to top