By Phillipa Davies July 12, 2021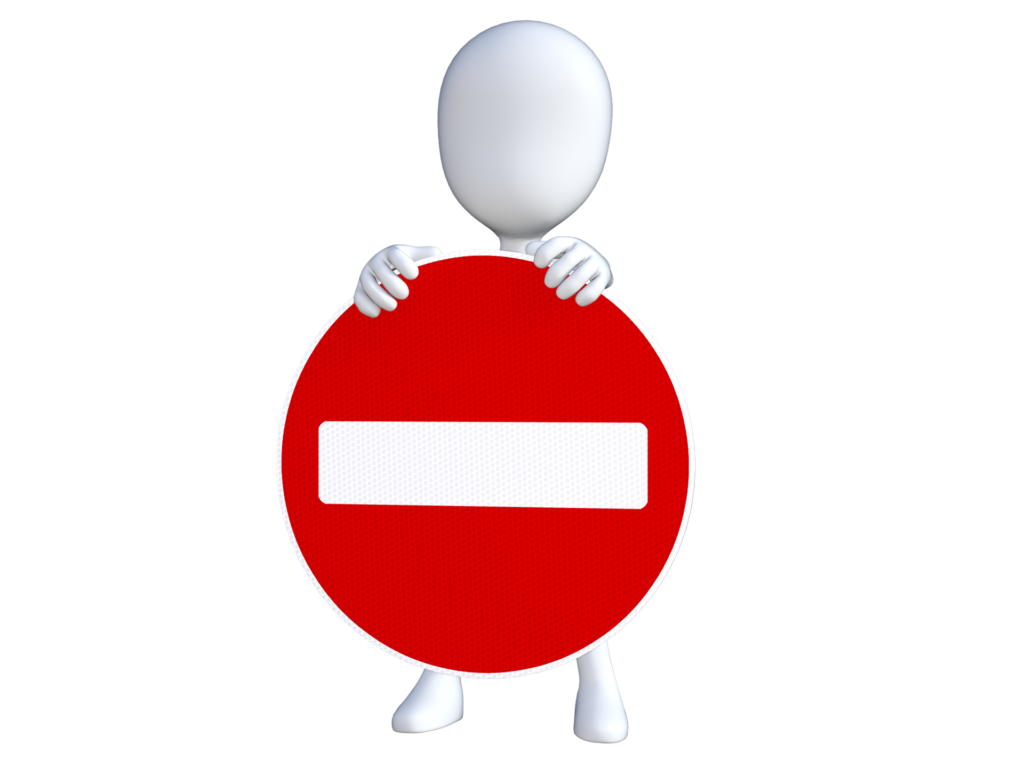 There will be no face to face appointments at our clinic in Midgate Peterborough today. This is due to flash flooding nearby. Everyone who had an appointment booked for today has been contacted and rescheduled.
If you have an appointment at Midgate booked this week, our team will be in touch if there are any problems accessing our clinic. We apologise for any inconvenience this may cause.